GET LUCKY IN LOUISVILLE WITH TWO THRILLING LOCATIONS!
What's better than spinning and winning? Even more spinning and winning!
Soon you can double the fun with two great places to play – Derby City Gaming & Hotel just off I-264, Exit 14 and the all-new Derby City Gaming Downtown in the heart of Downtown Louisville.
Since both properties are close together, you can start your hot streak at one and continue it at the other! Better yet, they will both share the same Players Club. That means all the points and comps you earn at Derby City Gaming & Hotel will also be available to you at Derby City Gaming Downtown and vice versa. Play at one, redeem at either. Enjoy the same tier status at both! If you're not already a Players Club member, sign up on the double.
BIG ACTION, SHORT DRIVE. ENJOY TWO NEARBY PLACES TO PLAY!
TWO GREAT PLACES TO PLAY – AND WORK!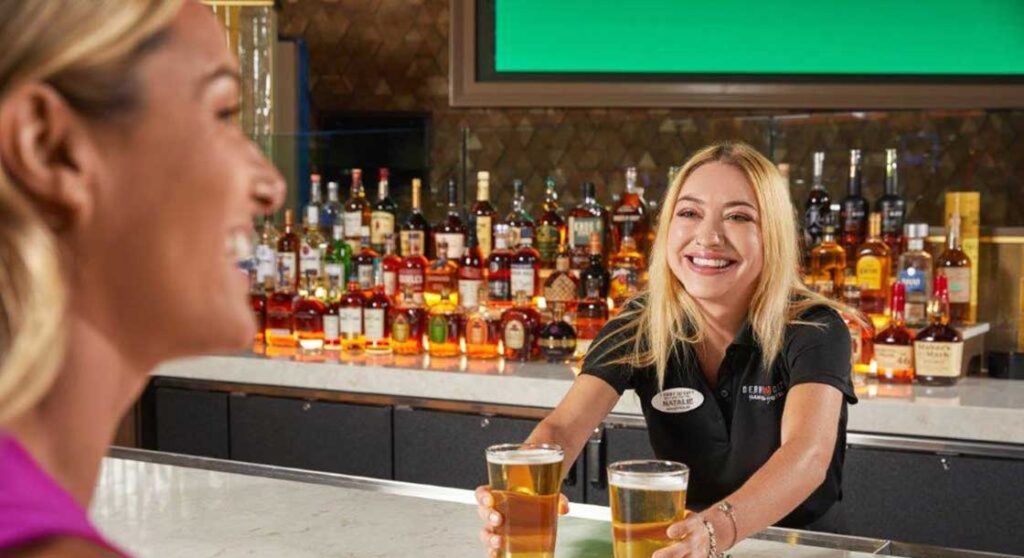 Whether you're just starting out or looking to make a game-changing career move, joining one of our fun and friendly teams is always a winning play. This is your chance to make the most out of your enthusiasm and great customer service skills so your career can truly flourish!
Located by the airport on Poplar Level Road, our newly expanded Derby City Gaming & Hotel was voted one of the "Best Places to Work in Greater Louisville" by Louisville Business First.
Want to experience all the excitement of being part of our opening team? Our brand-new Derby City Gaming Downtown property opened December 6th 2023, right in the heart of downtown Louisville!
APPLY NOW
DERBY CITY GAMING & HOTEL OR DERBY CITY GAMING DOWNTOWN
Both properties offer competitive pay, great benefits and will put you on the fast track to career success.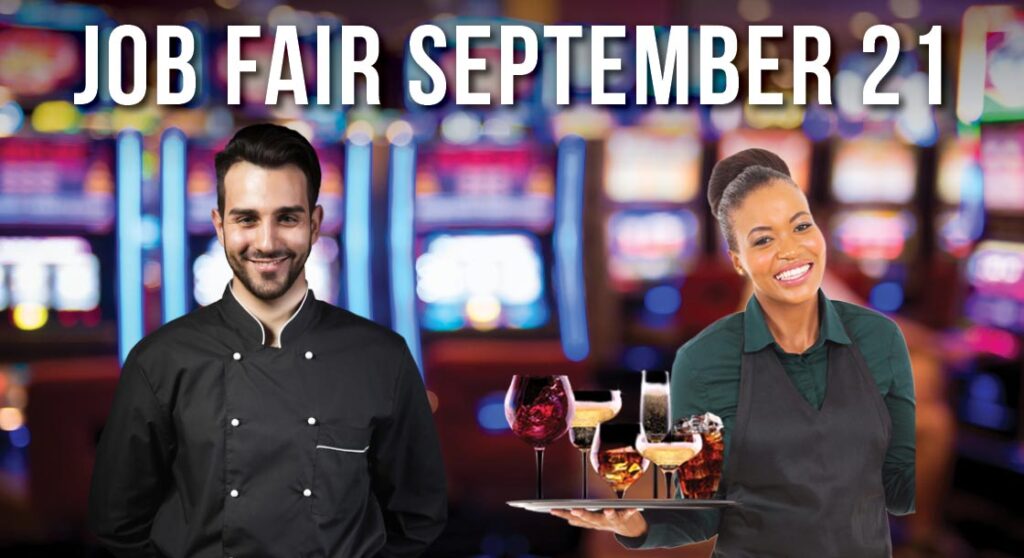 Join Our Winning Team!
Visit our Job Fair at the KFC YUM! Center
Featured Promotions
There are no results to display!
There are no results to display!